Your download will begin once you have submitted your details. All fields are mandatory. We will not pass these details onto any third party.

Available Accommodation
Building Two Trinity Court is a high quality office development at Wolverhampton Business Park:
Up to 12,050 sq ft (1,119 sq m)
Open Plan
Four pipe fan coil air conditioning
Raised access floors with 150mm void
Suspended ceilings with integral LG3 compliant lighting
Passenger lift
46 car parking spaces with the opportunity for addional car parking if required.
Design and Build Opportunities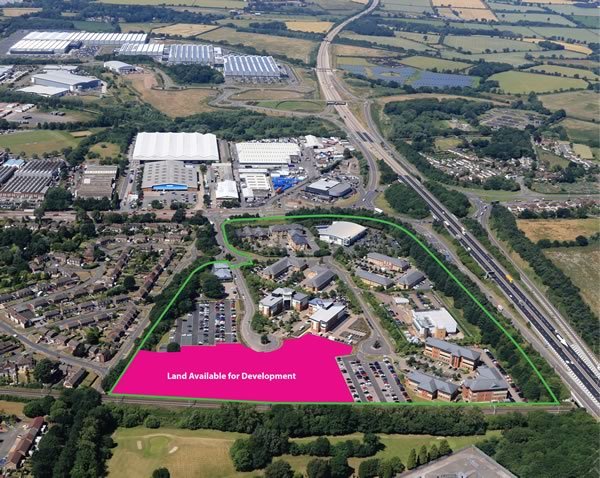 5.35 acres (2.17 hectares) of land remains which can accommodate:
Office requirements from 10,000 - 110,000 sq ft (929 - 10,219 sq m)
Excellent car parking allocation (1/250 sq ft)
A Local Development Order has ensured a greatly simplified planning process such that following receipt of the outline planning consent the development does not require to obtain any further planning approvals before construction cutting standard delivery times by 6 months or more.
Indicative specification available